It's Time for THE END-TIME Harvest in America!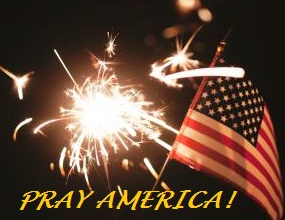 Though the election is over and God has chosen the man He intends to use to bring an awakening to America and return our nation to the godly principles established by our founding fathers, there is still much work to do.
The devil will be roaring his ugly head at every turn, so we must be vigilant to pray, pray, pray every day for our nation and her leaders! It's time for the Church to take her place. . .to stand for righteousness. . .to stand strong in our support for Israel   . . .and to be a shining light amidst the doom and gloom of the naysayers and the coming challenges facing America and her people. It's harvest time in America!
---
A Personal Note from Mary. . .
Dear Friend,
I invite you to check out my blog and share your comments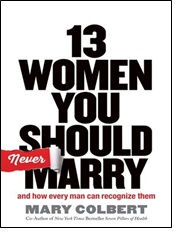 with me. I will be regularly writing about the insights and prophetic words our precious Lord gives to me on my blog as well as updating you about my schedule.
Take a look at the TV / Videos page for broadcasts on which I've been privileged to be a guest plus other timely videos.
And, visit the web store to get your personal copy of my book, "13 Women You Should Never Marry" to read or as a gift for someone you care about.
                                   Bye for now — Mary